One step ahead of cybercrime
We are a company dedicated to helping small businesses, ensuring safe cybersecurity for you and your clients.
Take our free Cyber Health Check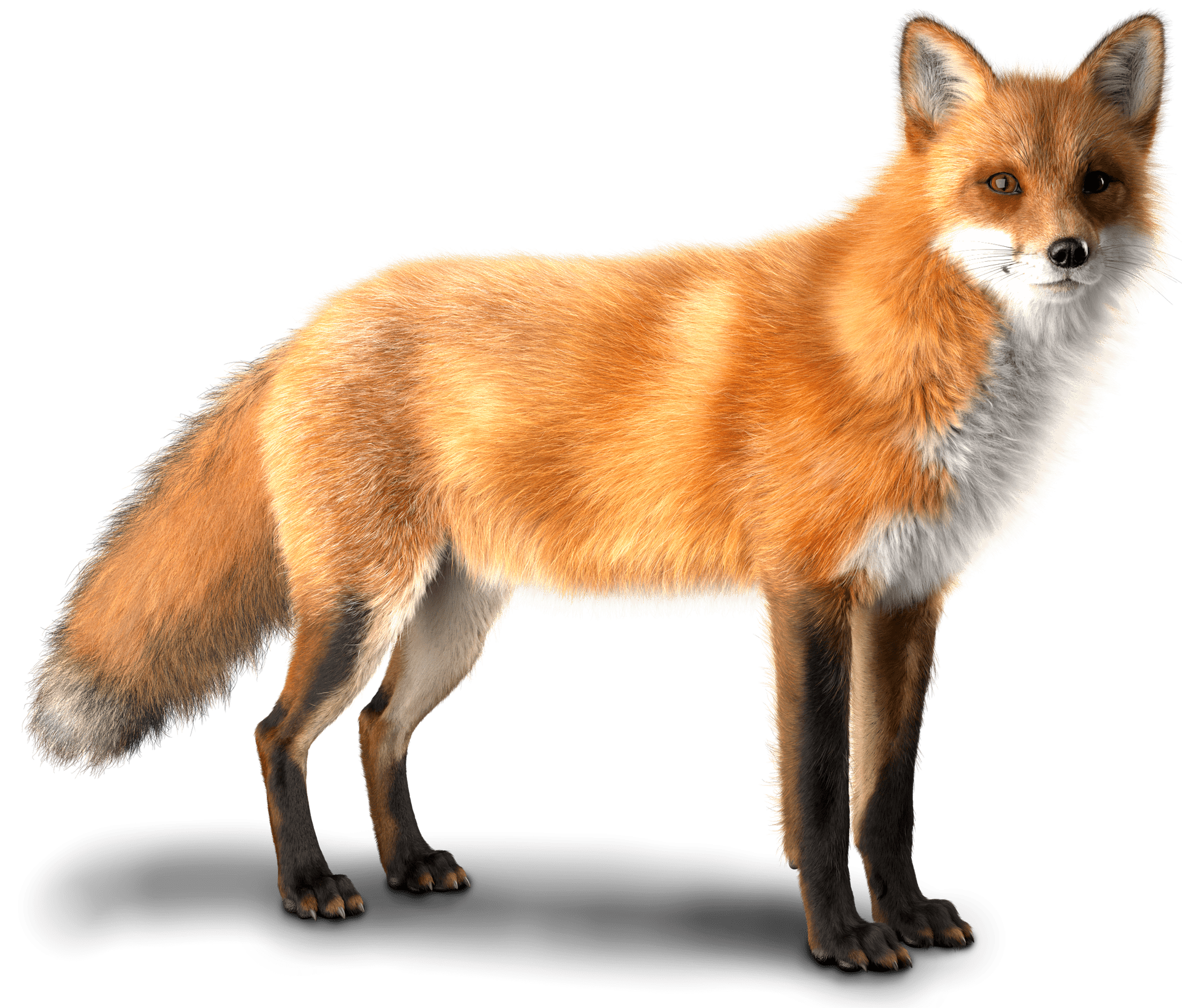 Our services
We have services for you, no matter where you are on your cyber security journey.
All services can be tailored to fit your needs and your requirements.
Risk
Understand the cyber risks you face and reduce the risk of attacks.
Resilience
Build your cyber resilience with cybersecurity policies and training.
Response
Build cyber incident response plans, and test with tabletop exercises.
Consult
Short or long term consultation services, including VCISO services.
Our expertise to help you:
Thicken your resilience coat
Start with your people, processes, and technology.
People: Your staff can be your greatest asset. Our cybersecurity awareness and risk training will help them to detect dodgy activity on your computers, and to share what they find with others.
Processes: Customers are increasingly demanding evidence of your cybersecurity posture before they will do business. Get ahead of your competitors and get your cybersecurity policies sorted today.
Technology: It is often difficult to know how well-protected you actually are. We can interpret what your IT team are telling you, and assess and identify any gaps you have in your technical protections.
Manage your risk in a flick of the tail
We'll plan your response and build a management plan.
Your people, processes and technology can all have vulnerabilities that could be exploited by cyber criminals.
This means that all organisations, no matter how small, need to take cybersecurity seriously.
At Outfox, our experienced cybersecurity consultants help you understand your cybersecurity risks, and assess what needs to be protected and how you will do it.
Upskill your team from cyber zeroes to cyber heroes
People can be your greatest weakness
People can be your greatest strength
Latest articles
Tis the season for cyber threats: Protecting your organisation this Christmas
The holiday season is a time of celebration, but it's also a peak period for cyber threats that can jeopardise the security of small to medium-sized businesses and organisations. While …
Outfox wins iSANZ Start-Up of the Year award
We are thrilled to announce that Outfox has been honoured with the "Start-Up or New Business of the Year" award at the prestigious iSANZ award ceremony, held on Tuesday 14th …
Introducing Outfox
Intelligensia Rebrands as Outfox: A Fresh Name for a Bright Future Our journey began as Intelligensia, where we prided ourselves on delivering intelligent cyber resilience solutions to our valued clients. …
Jargon buster: what is a "botnet"?
A multi-national task force led by the FBI have announced that they have successfully taken down the botnet known as Qakbot. The botnet was used for a variety of cybercrimes, …
View all articles
Testimonials
Jan was fantastic to work with! She's really friendly and easy to talk to, great at translating what she means if you're not sure of the terminology, and gives a great report at the end of it! I highly recommend talking to Jan, her knowledge is really up to the minute about the latest threats and has great suggestions as to how you can protect yourself against cyber criminals even when you've already got good security in place!
Nicki Kane
Always a pleasure working with Jan and Wendy. They are experts in cyber security and I am always impressed with their knowledge and professionalism. They are an asset to New Zealand and I'm sure will do amazing things.
Adam Blair
We have been working with Outfox for two years. Jan fills the role of Data Security Manager for our SaaS Soc 2 (ISAE 3402) Certification. Last year she reviewed and improved our processes to achieve a Type 1 certification. Over the last 12 months, she has led us in keeping fully Compliant, and we have just achieved our Type 2 Certification. This is a huge milestone and provides a significant differentation for our business, which is mainly based in the US and Europe. Thanks Jan!
Graeme Frost, CEO, Brilliant Assessments
Intelligensia* have been fantastic to deal with: very professional, generous and knowledgable. I deliver a course to assist people start in business and Wendy presented on Cyber Resilence. The presentation was expertly delivered and filled with many invaluable tips to assist business owners. Highly recommend. Thanks Intelligensia*.

* Intelligensia was Outfox's previous name.
Julie F
Jan came into work to do a Cyber Seminar for our office staff. She was extremely informative, gave tips and tricks and ensured awareness to minimise opportunities for easy cyber attacks. Highly recommend Jan as a cybersecurity specialist.
Jennifer Lang
I have used Jan from Intelligensia* for our business and can highly recommend Jan's services in identifying any issues and ensuring your cyber security is complete, and that you have a plan and process in place in case you are attacked.

* Intelligensia was Outfox's previous name.
Sonja Jackson, Peter Jackson Plumbing
Jan is great to work with; knowledgeable, pragmatic and able to communicate complex IT / Cyber information simply. Her Cyber Health Check for the Foundation was an excellent starting point for us to develop our understanding of cyber security, areas of risk, and identify our knowledge gaps. Her suite of recommendations was all accepted by the Board and is being implemented.
Joanne Lambert, CEO, Stroke Foundation of New Zealand
Quick and easy audit process, and a very clear and concise report showing what we are doing well and some recommended improvements.
Katrina Studholme
⭐️⭐️⭐️⭐️⭐️
Nina Jonsdottir
Leave a review
Can you outfox the bad guys?
Take our free Cyber Health Check and find out how prepared you are for a cyber attack.
See how you rank